Entries for the 2017 Australian Rogaining Championships entries are now open. The event will be held on 6-7 May near Cooma, NSW. The 2017 Intervarsity rogaining championships will also be held in conjunction with the event.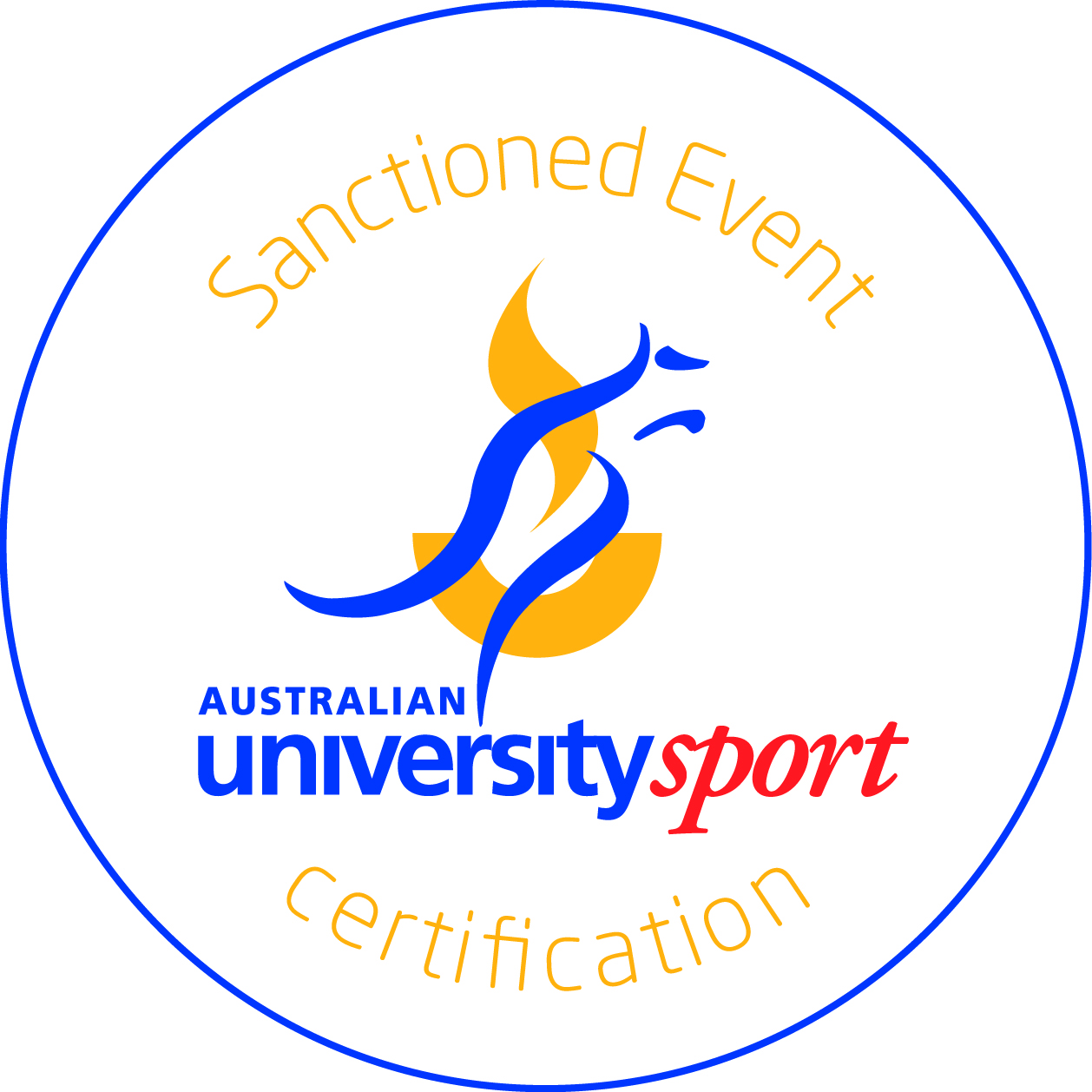 Former world rogaining category champions, Ron Simpson and Jean Douglass, have set a course of very high standard. The area is ideal for rogaining: attractive open woodlands in spur and gully terrain, allowing fast and comfortable travel, with views towards the coast and back to the Snowy Mountains. You will see the remains of 19th century gold mining activity, and you may even hear or see the area's famed bark-eating koalas!
The ARC 2017 website http://arc2017.act.rogaining.org.au is chock-full of information and photos, and this is where you enter. If you are a true-blue rogainer, you'll get along to the Ridgy Didge 2017 Australian Rogaining Championships!