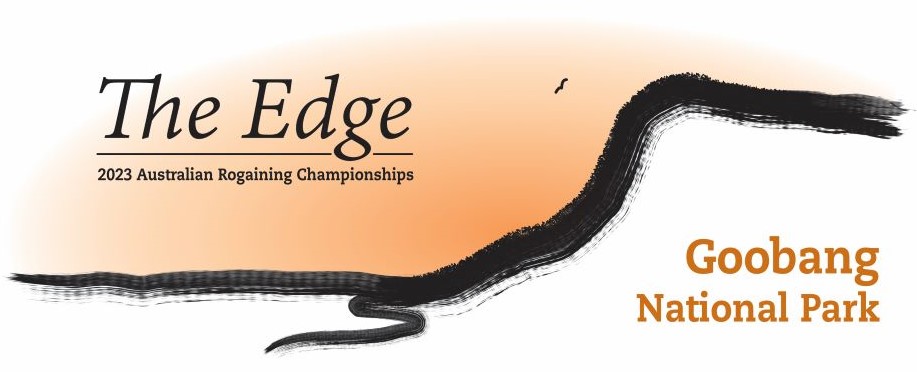 NSWRA are hosting the 2023 Australian Rogaining Championships, held on Wiradjuri country, in Goobang National Park and adjacent private land. The event date is 30th September/1st October. This is the long weekend in NSW and clocks change to summer time during the event!
Ominously named "The Edge", the event is about 300km west of Sydney and a similar distance north from Canberra. Nearest towns for accommodation are Parkes and Orange. Transport by coach is available at low cost from both Sydney and Canberra airports.
The Intervarsity Championships will be held in conjunction with the ARC. NAMSF are again providing subsidised travel for one university team per state or territory.
The terrain promises a mixture of grazing farmland with plenty of natural bushland in Goobang NP. Altitude varies from 400 to 800 metres.
Organiser is Trevor Gollan, while the course setters are NSW's most successful Mens' rogaining team: David Williams and Ronny Taib. Entries are now open. The event website is: nswrogaining.org/2023-aus-champs.