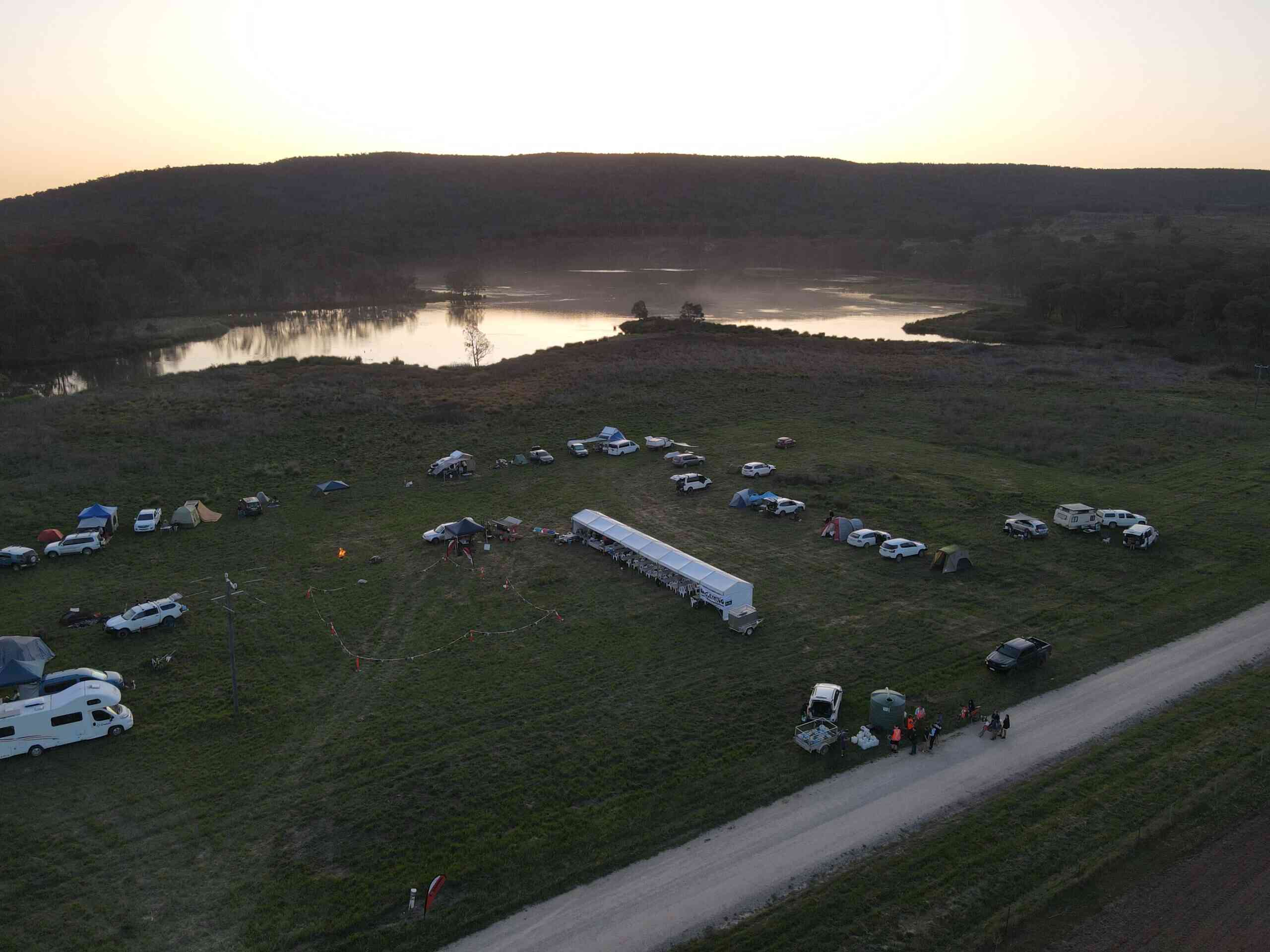 The 2023 Australian Rogaining Championships were held on Wiradjuri country in Goobang National Park and adjacent private land on 30th September/1st October. NSWRA did a great job organising the event in challenging conditions with temperatures over 30 degrees on Saturday and Sunday.
The overall and mixed winners were Julie Quinn and David Baldwin (ACT), second and winning mens team were Eric Lambers (VIC), Paul Monks (VIC) and Tim Cochrane (ACT). First womens team were Shelley Bambrook and Deanna Blegg (VIC).
The Intervarsity Championships was won by the team of Xavier Scott and Will Whittington and from University of Tasmania. The Interstate Challenge Trophy was a tie between NSW and ACT.
Organiser was Trevor Gollan, and the course setters were David Williams and Ronny Taib. The event website with results, analysis and photos is: nswrogaining.org/2023-aus-champs.